About Us
---
MTRM is a private company licensed and accredited for training by MFHEA, and also licensed for recruitment. Our mission is to provide adults with educational opportunities to acquire and improve the necessary skills and competences to become self-sufficient, and thus, become gainfully occupied. We offer accredited training courses for individuals, groups and private companies, while also operating as recruiters offering our services to both employers and employees.
Training with MTRM
---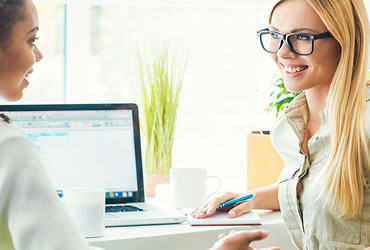 We specialise in Adult Training, and anyone who is over 18 years old can register for one or more courses.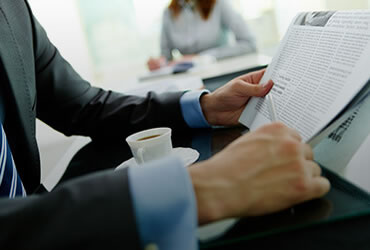 The time during which MTRM accepts applications may vary from programme to programme.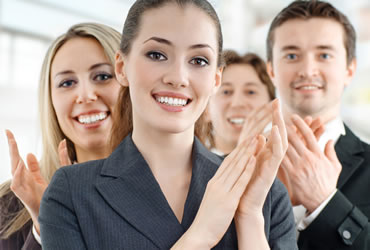 Candidates receive a certificate once the course is completed.
Get In Touch
You can contact us any way that is convenient for you. We are available 24/7 via fax or email. You can also use a quick contact form below or visit our office personally.
Email us with any questions or inquiries or use our contact data. We would be happy to answer your questions.
Melita Training and Resource Management
Workers' Memorial Building
3rd Floor South Street
Valletta VLT1103
9870 St Vincent Place, Glasgow, DC 45 Fr 45